Basics of a Successful Preventative Maintenance Program
---
Being Proactive vs Reactive is at the Core of a PM Program
Preventative maintenance allows fleet operations to keep vehicles in good working condition at the lowest possible cost. By scheduling PM for regular intervals, vehicles can get fluid, have their safety systems checked and have all belts and components inspected. These routine maintenance appointments also let operations identify issues that could lead to larger problems, breakdowns and downtime in the future.
Using a PM program lets operations proactively find and resolve issues instead of reacting to untimely breakdowns that can cause an increase in labor and require parts to be ordered last-minute -- all of which can cause added expenses for fleet operations.
Some additional advantages of PM can include:
Save 3 to 8 hours for every hour of PM investment.
Ability to control rust and corrosion on vehicles.
Eliminating failed lines and hoses.
Protect assets with lube and oil changes.
Reduce electrical repairs.
Replace components before they fail.
Improve PM Forms and Inspections
---
Create Forms that Ensure Technicians Perform a Detailed Inspection of Vehicles
To ensure technicians complete a thorough inspection of vehicles during preventative maintenance, create forms they can reference during PM.
The form should include a list of items to be examined, adjusted, tested and if necessary, replaced before anticipated failure. This form can be a communication device between the technicians and fleet managers to ensure all important aspects of the vehicle have been inspected.
Forms can include codes so longhand notes don't have to be made, and they should be universal enough to include various inspections for different types of vehicles.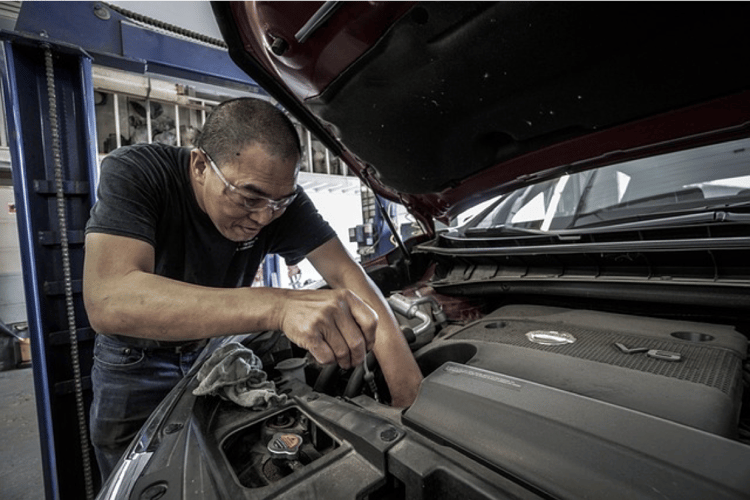 Improve Preventative Maintenance Scheduling
---
Schedule Vehicles Based on Time, Mileage or Another Measurement to Ensure PM is Completed Regularly
There are several ways to schedule vehicles for routine preventative maintenance. Depending on what makes the most sense for your fleet operation, PM can be scheduled based on time, mileage, hours or fuel usage.
Time
Scheduling preventative maintenance based on time -- or for every set amount of days -- can be best administered when combined with other elements of scheduling.
For example, if a vehicle is due in at 8,000 miles or every 120 days. This gets vehicles into the shop to be inspected even when they are not being utilized. While the vehicles may not need attention in all areas, their tires may need to be inflated, batteries checked, or other areas inspected.
Mileage
Mileage is the most-used scheduling measurement. While it's the most popular option, it does have some issues. The largest problem is that mileage does not compensate for idle time.
Hours
The hours method is used when the vehicle or equipment works hard during every mile. Waste trucks, concrete trucks and other units are often scheduled on an hour-meter basis.
Fuel
Some fleets schedule vehicles on the amount of gallons of fuel consumed. This method is usually only successful if the fueling data is accurate, and should be used with other time-scheduling methods, like mileage. However, it can be a good system because it addresses the issue as to how hard the unit has worked.
Enhance Technicians' Training
---
Train Technicians to Inspect All Areas of a Vehicle and Look for Issues
To have a successful preventative maintenance program, it's important for fleet operations to have technicians who are properly trained on how to perform PM inspections.
It's important to train technicians to perform both the inspection and the repair on a vehicle to help trim time in moving a vehicle from one location to another. This cuts down on the vehicle's downtime and the amount of back and forth on a work order.
When performing PM, technicians should be trained to inspect the entire vehicle - around and under it. Looking at each area in a certain way can lead technicians to notice items like water and oil leaks, cracks, loose or lost bolts, and other items that may appear on areas immediately adjacent to the specific items on the PM check sheet.
Trained technicians might not know exactly what they are looking for when performing PM, but he or she will have the "know-how" and experience to see trouble when it's there!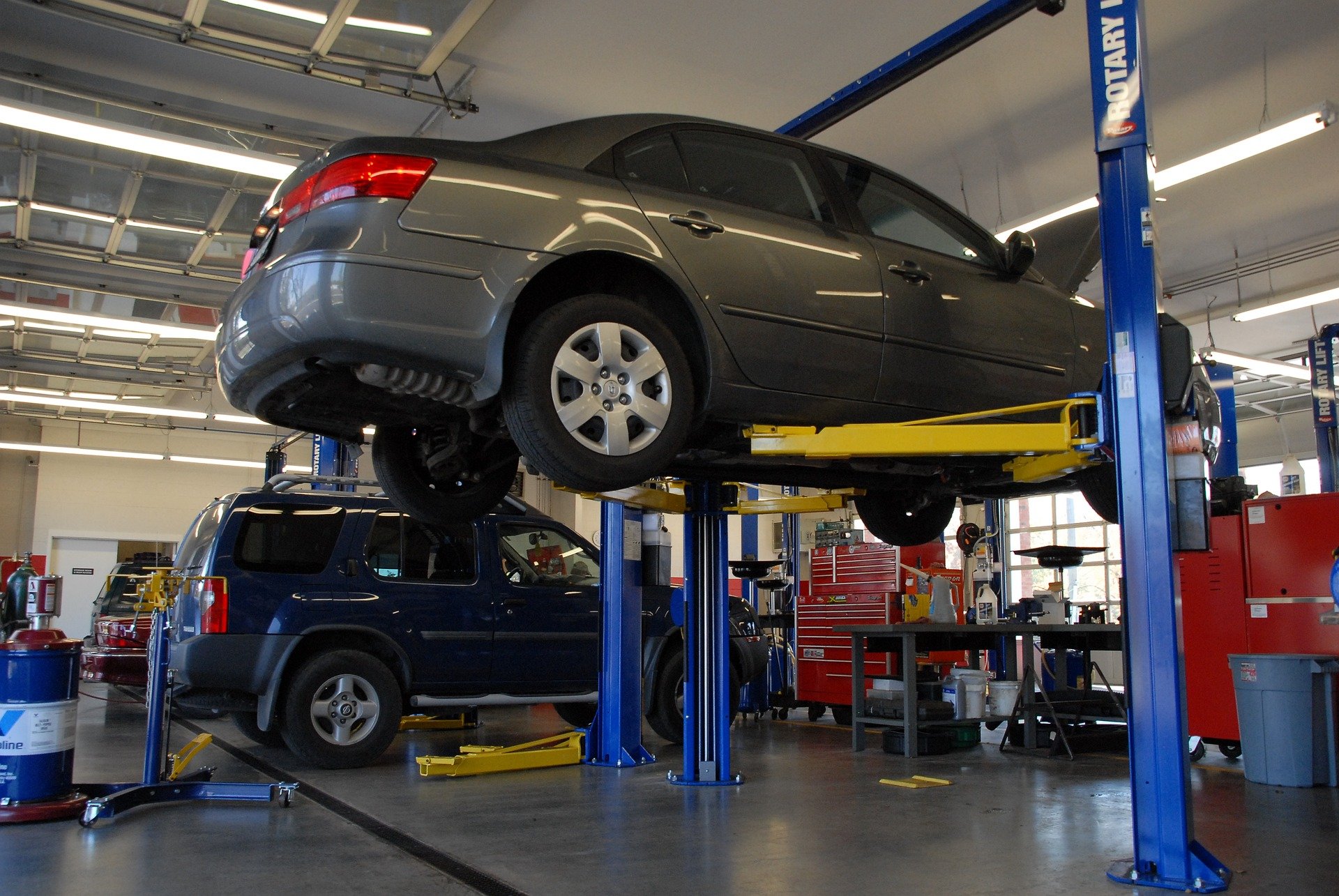 Use Fleet Management Software to Help Improve Your PM Program
---
Software Solutions Can Assist with Scheduling PM
Fleet management software can help operations schedule their vehicles and assets for preventative maintenance. The system can alert operations to when vehicles are due for PM, as well as allow them to run reports on vehicles that have PM coming up, or assets that are overdue for services.
Software also lets fleet operations use work orders to assign PM to technicians and order parts for oil changes and other routine services performed during preventative maintenance.